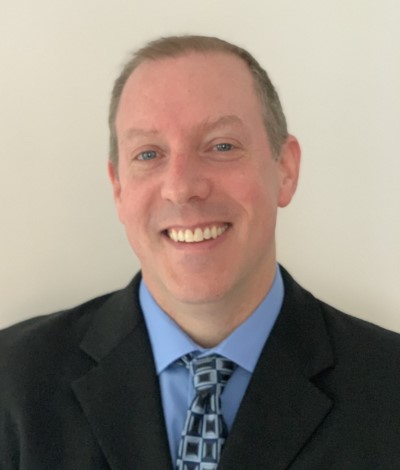 Justin Smith
Chief Information/Technology Officer
Justin Smith is the Chief Information & Technology Officer for iDoc Telehealth Solutions. He has over 27 years of experience in developing technical solutions for challenging problems in a diverse array of industries such as healthcare, investment management and software. During his extensive career, he has held many roles including software engineer, project architect, and company founder.
Justin has helped some of the most prestigious healthcare centers in the world develop cutting edge technical solutions.
At iDoc Telehealth Solutions, he is responsible for ensuring the company's systems and software enable providers to deliver the highest quality healthcare.
He graduated from Ithaca College with a bachelor's degree in computer science.
When not consumed with technology, Justin enjoys spending time with his wife and two children, visiting with friends and playing flamenco guitar.