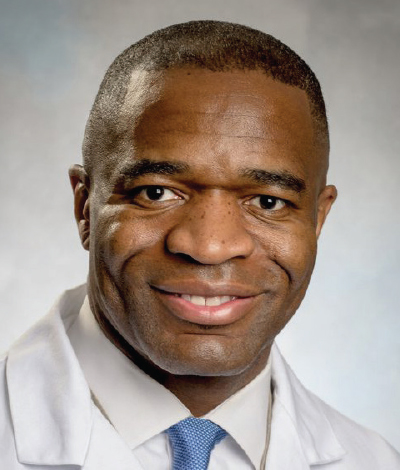 Dr. Imoigele Aisiku
Chief Executive Officer
Dr. Aisiku is the founder of iDoc Telehealth Solutions - a telemedicine company with a focus in critical care, neuro-critical care, and tele-stroke. He is a co-founder of TiTAN EHR, an accompanying electronic medical records solution.  Dr. Aisiku has been practicing in the field of telemedicine for over 15 years and has consulted on telemedicine development nationally and internationally.
Dr. Aisiku is board certified in Emergency Medicine, IMcritical care, and Neurocritical care. He did his medical school training at the University of Massachusetts and his emergency medicine and critical care training at Emory University.  His neurocritical care training was at Washington University in St. Louis.  Dr. Aisiku has a diverse educational, training and practice career that includes 2 master's degrees in business and clinical research from Emory University and a commission as Colonel in the National Guard.
He currently is the Chief of Division of Emergency Critical Care and the IM-EM/CCM fellowship at Harvard University / Brigham and Women's Hospital Department of Emergency Medicine.